P R O F E S S I O N A L
A U D I T  S E R V I C E S
Together with our associates, we provide the following: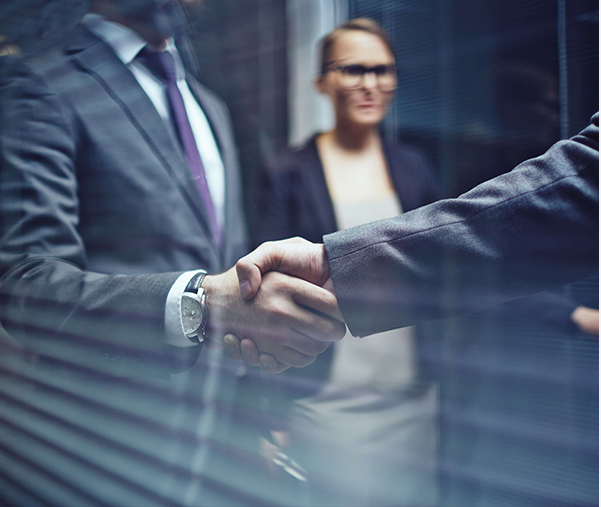 AUDIT SERVICES
Statutory Audit
A financial statement audit of a Company incorporated in Singapore under the Companies Act is conducted in accordance with Singapore Standards on Auditing and Singapore Financial Reporting Standards.
Special Purpose Audit
Certification on Annual Gross Turnover ("GTO")
This requires an audit report in connection with the tenancy agreement between the landlord and the tenant(s). The landlord generally requires the tenants to submit an Annual GTO report for a certain period.
Certification on qualifying costs
This requires an audit report on the investment costs invested by a Company under an approved project or scheme. These approved projects or schemes generally based on a set of terms and conditions included in the Letter of Offer. This certification will require a full audit on the investment costs and an independent auditors' report.