P R O F E S S I O N A L
S T A T U T O R Y  A U D I T 
Together with our associates, we provide the following: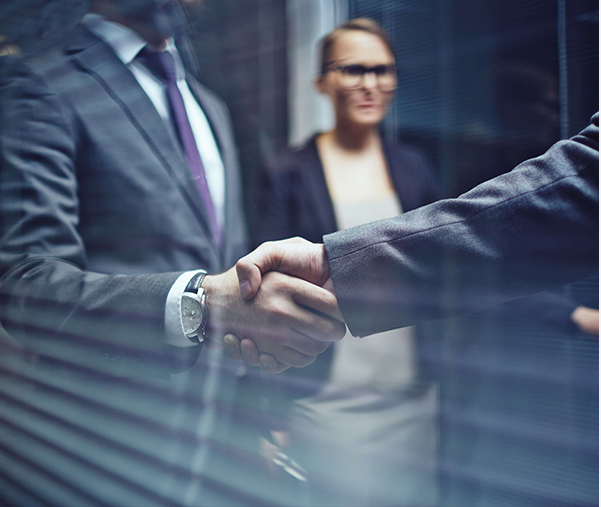 STATUTORY AUDIT SERVICES
Statutory Audit
We engaged in statutory audit for Companies incorporated in Singapore under the Singapore Companies Act, and perform in accordance with Singapore Standards on Auditing and Singapore Financial Reporting Standards.
We have vast experience in carrying out audits for both standalone company and group of companies including local and overseas subsidiaries. We also engaged in statutory audit of a branch of a foreign company.
General Information
A Company is exempted from audit if it qualifies as "a small company" as defined by Singapore Companies' Act as follows:
It is a private company.
It meets at least 2 of the following criteria for immediate past two consecutive financial years:

Total revenue less than or equal to $10 million;
Total assets less than or equal to $10 million;
Number of employees less than or equal to 50
For a Company that is part of a group, the Company must qualify as a small company (as define above) and the entire group also fall within the definition of "a small company".