P R O F E S S I O N A L  S E R V I C E S
R E L I A B L E  R E S U L T S
Together with our associates, we provide the following: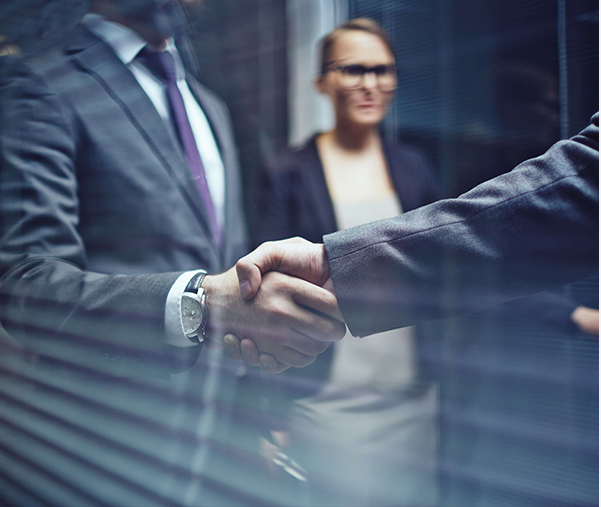 AUDIT SERVICES
Statutory Audit
A financial statement audit of a Company incorporated in Singapore under the Companies Act is conducted in accordance with Singapore Standards on Auditing and Singapore Financial Reporting Standards.
Special Purpose Audit
Certification on Annual Gross Turnover ("GTO")
This requires an audit report in connection with the tenancy agreement between the landlord and the tenant(s). The landlord generally requires the tenants to submit an Annual GTO report for a certain period.
Certification on qualifying costs
This requires an audit report on the investment costs invested by a Company under an approved project or scheme. These approved projects or schemes generally based on a set of terms and conditions included in the Letter of Offer. This certification will require a full audit on the investment costs and an independent auditors' report.
ACCOUNTING SERVICES
Compilation of financial reports
Companies are still required to prepare unaudited financial reports in a format defined by the Companies Act and the Singapore Financial Reporting Standards before holding the Company's Annual General Meeting. Accordingly, it is essential for the Company to prepare the financial reports to ensure compliance with a statutory requirement.
We can assist management in the preparation of the compilation financial reports.
Book keeping and financial reporting
All companies incorporated in Singapore must keep proper accounting records to evidence the business transactions that took place during the course of operations. This is stipulated in the Companies Act. Such accounting records must be kept for a period of 5 years after the completion of the transactions.
We can assist management in the following accounting and book keeping functions:
Setting up the accounting system and its processes to facilitate the month end closing;
Preparation the trial balance, profit or loss statement and balance sheet;
Preparation of the audit schedules;
Bank reconciliation;
Liaise with auditors and address audit queries;
Payroll administration
We can assist management in the following payroll administration services:
Maintain payroll records
Compute monthly salaries, overtime, CPF and other deductions
Arrange for payment of monthly CPF and other contributions to the relevant authority;
Prepare monthly payslips to employees and payroll summary report;
Assist to prepare statutory declarations and personal income tax forms for submission to the relevant authorities i.e. Form IR8A, Form IR21
Goods and Services Tax ("GST")
GST is a consumption tax that is levied on the supply of goods and services in Singapore and the import of goods into Singapore. GST is applied to the selling price of goods and services provided by GST registered business entities in Singapore. As a GST registered entity, it is required to submit a return to the tax authorised based on the accounting cycle, generally on a quarterly basis.
We can assist management to prepare the quarterly GST return for submission to the tax authorities.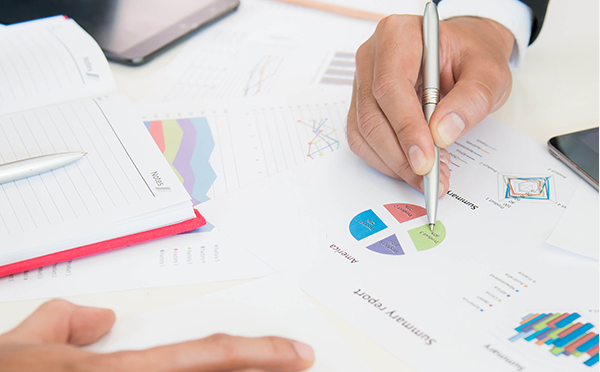 TAX SERVICES
Estimated chargeable income ("ECI") and corporate income tax return
Companies are required to estimate its chargeable income and provide the tax authorities with the estimated chargeable income within three months from the end of its financial year. Apart from filing the ECI, the Company is also required to report its actual income by filing an Income tax return (Form C/Form C-S) to the tax authorities.
We can assist management in the preparation of the ECI and Form C/Form C-S with the relevant accounting records.
CORPORATE SECRETARIAL SERVICES
Nominee Company Secretary
Each Singapore Company must appoint a local company secretary under Section 171 of Singapore Companies Act, Cap 50. Such appointment has to be made within 6 months of its incorporation.
Corporate secretarial services
Our service package includes the following:
Provision of a nominee company secretary;
Maintain the Company's registers;
Preparation of the Company's Annual General Meeting documents
Filing of annual return
Preparation of directors' resolutions, if required
Preparation of extraordinary general meetings, if required
Ad-hoc assignments such as share allotment, transfer of shares, amendment to Company's Constitution (formerly known as "Memorandum & Articles of Association")
Timely email reminders on due date for holding Annual General Meeting and submission of annual return to Company Registrar.
Incorporation of company in Singapore
Our service package for incorporation of a company in Singapore is as follows:
Preparation of the Company's Constitution
Registration with the ACRA including incorporation fees and company's name registration
Indentation of Company's common seal, if require
Company rubber stamp (1 x self-ink rubber stamp)
Share certificates, if require
Maintenance of all required registers