P R O F E S S I O N A L
T A X  S E R V I C E S
Together with our associates, we provide the following: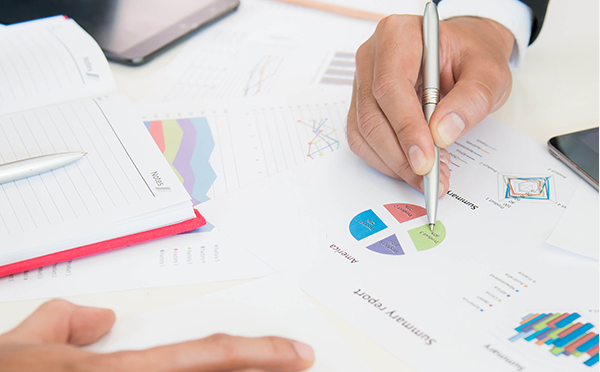 TAX SERVICES
Estimated chargeable income ("ECI") and corporate income tax return
Companies are required to estimate its chargeable income and provide the tax authorities with the estimated chargeable income within three months from the end of its financial year. Apart from filing the ECI, the Company is also required to report its actual income by filing an Income tax return (Form C/Form C-S) to the tax authorities.
We can assist management in the preparation of the ECI and Form C/Form C-S with the relevant accounting records.